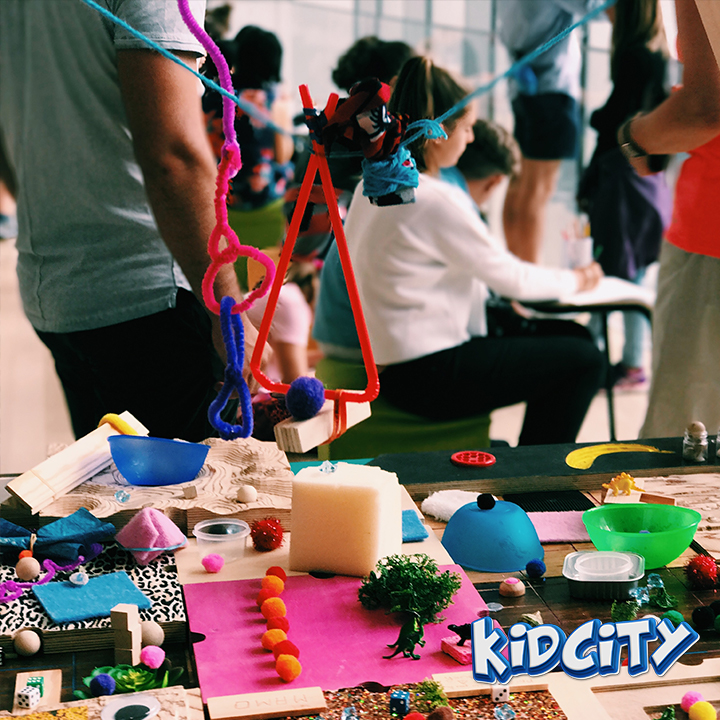 As you can imagine, our Children's and Preschool ministries are buzzing with activity on Sunday mornings. We welcome kids of all ages and always have a fun-filled experience for them as they learn about God's love for them. All of our volunteers in Kid City are required to have a background check and a completed Leadership Profile Application on file with the church office. 

Volunteer with Children
Welcome Desk Greeter
Assist parents and children with check-in and provide information and directions to classes on Sundays and Wednesdays.
Connect Leader
Serve as a director or teacher with children on Sunday mornings, teaching them about God through Bible lessons, games, drama, and crafts.
Bible Drill Leader
Help children in 3rd-5th grade understand and memorize Bible verses, books of the Bible, and key passages on Sunday afternoons.
Vacation Bible School
Serve as a director, teacher, or helper in late-June during our week-long summer outreach program.
Kids Camp Leader
Volunteer to be a leader or helper for our summer day camp in July. This four-day camp is for 1st-5th grade.
Worship Assistant
Help in leading worship and encouraging children to get involved with worship, drama, games, and activities.
KIDS midweek
Serve as a mission leader during MIDWEEK on Wednesday evenings, teaching kids about mission work and providing opportunities to serve others.
King's Kids Teacher
Serve on Sunday mornings as a teacher for children who have made a profession of faith or are interested in making a decision for Christ.
Summer Camp Counselor
Get to know the kids in our ministry by serving as a camp counselor at Mt. Lebanon in Cedar Hill. This camp is for boys and girls who have completed 3rd-5th grade.

VOLUNTEER WITH PRESCHOOLERS
PRESCHOOL CONNECT TEACHER
Preschoolers love their teachers and desire to build relationships with adults who will play with them and tell them about Jesus. This is an important weekly commitment on Sundays. 
FIRST STEPS PRESCHOOL WORSHIP
This class is designed for children in PreK and kindergarten during worship on Sunday mornings. It's where they are introduced to the elements of worship and the good news of Jesus on their level.  
MIDWEEK MUSIC
Its time to sing and wiggle! Music is taught on Wednesday nights before Missions. Preschoolers also get a chance to sing several times a year in front of the church body.
VOLUNTEER IN PRESCHOOL (VIP)
Serving as a VIP is a fantastic way to love on preschoolers and their parents. It is a "once or twice a month" commitment during worship. Lessons and crafts are all planned for the day.
MIDWEEK MISSIONS
Come join us on Wednesday evenings as we study about missionaries and the work they do around the world. Each month we introduce a new missionary in a new country, and we explore new foods, culture, scenery, and churches.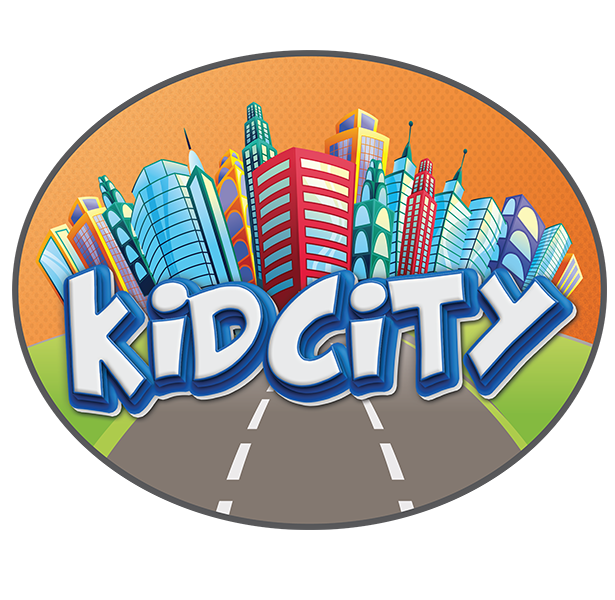 Questions? Contact us
Email Now||   972-512-3850