Sunday Worship Service Schedule

9:30 & 11 am Modern Worship Service - Room 1
9:30 & 11 am Celebration Worship Service - Room 2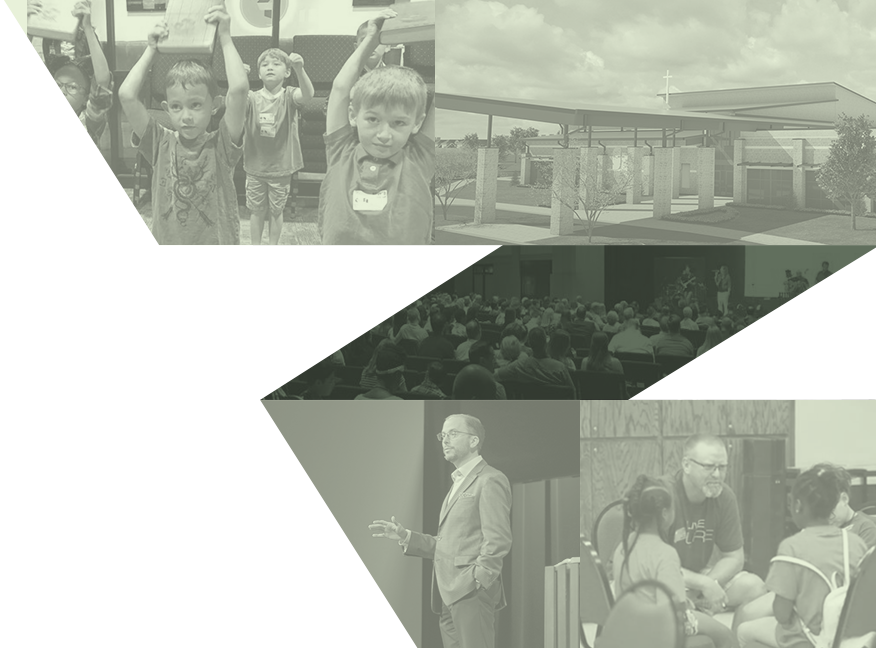 Be Our Guest
Make Yourself at Home
When you arrive at our church, our helpful volunteers at the Information Centers can direct you and your family to the worship service you wish to attend. Information on Connect Groups for all ages – including our safe and secure area for children – is readily available in The Commons.
What's Happening
There's something for everyone at our church, and everyday brings something new. Look through our upcoming events to see how you can get involved, or click below to see the full calendar.
LATEST SERMON SERIES
(in)Security
Security is an important issue in today's culture. From home security, personal security, to nest egg security, it is easy to become insecure about the present and the future. Most important, however, is spiritual security. Can a person really know if they are spiritually secure? Not knowing so generates tremendous insecurity. In the series entitled (in)Security, Dr. Brent Taylor walks through 1 John, a book designed to give assurance to believers in an uncertain age.