Sunday Worship Schedule

9:30 am & 11 am - Modern Worship Service - Room 1
9:30 am & 11 am - Celebration Worship Service - Room 2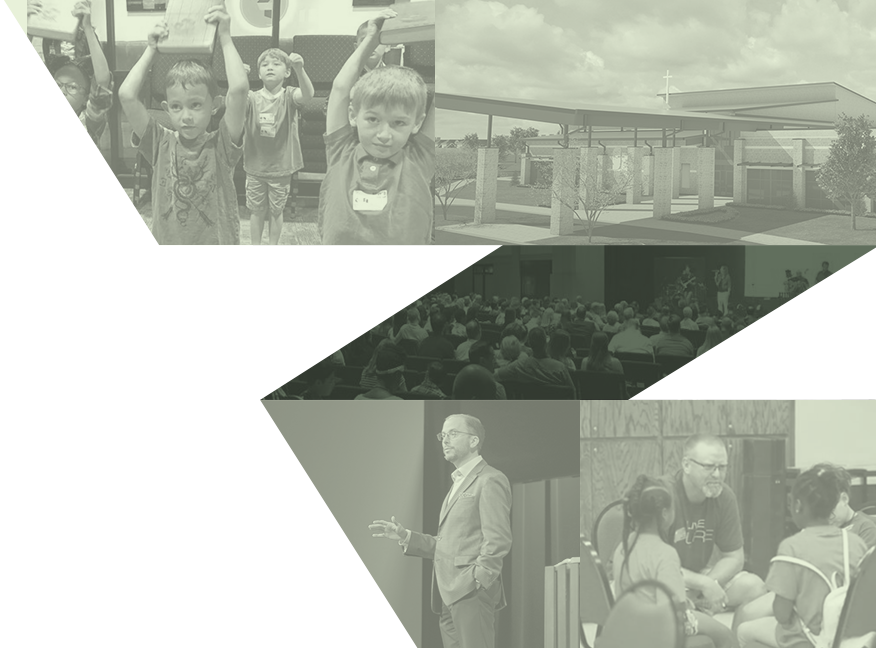 Be Our Guest
Make Yourself at Home
When you arrive at our church, our helpful volunteers at the Information Centers can direct you and your family to the worship service you wish to attend. Information on Connect Groups for all ages – including our safe and secure area for children – is readily available in The Commons.
What's Happening
There's something for everyone at our church, and everyday brings something new. Look through our upcoming events to see how you can get involved, or click below to see the full calendar.
LATEST SERMON SERIES
Cross Your Heart
God is a promise keeper, and He has been making promises to His children since the beginning of time. In this new series, Dr. Brent Taylor explores some of the well-known and lesser-known promises of God. No matter where you may find yourself, God has a promise for you. Let these wonderful Scripture passages encourage you and your family today.