Coronavirus Update from Dr. Brent Taylor
last update: 3/25
Sunday Worship Services will be online-only until further notice.
9:30 am Celebration Worship Service from Room 2
11 am Modern Worship Service from Room 1

Join us on Sundays at 9:30 & 11 am!
First Baptist Church at The Fields is a community of faith committed to seeking God, serving others, and sharing the love and hope of Jesus Christ.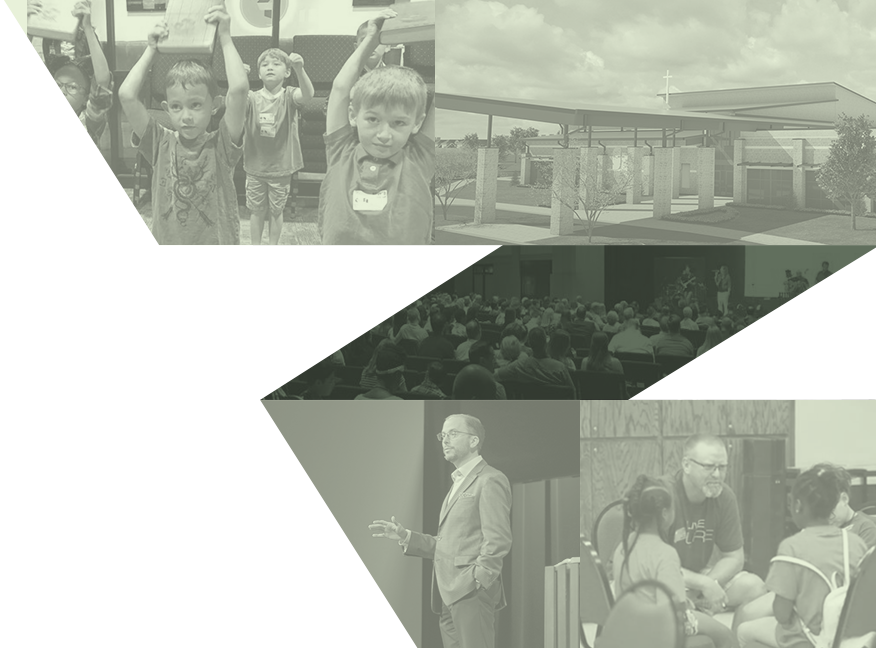 Be Our Guest
Make Yourself at Home
When you arrive at our church, you will enter The Commons, where you can grab a cup of coffee and find a new friend. Our helpful volunteers at the Information Centers can direct you and your family to the worship service you wish to attend. Information on Connect Groups for all ages – including our safe and secure area for children – is readily available in The Commons.
What's Happening
There's something for everyone at our church, and everyday brings something new. Look through our upcoming events to see how you can get involved, or click below to see the full calendar.
LATEST SERMON SERIES
Mountains & Valleys
No matter where you are in life, we all face ups and downs. In the series, Mountains and Valleys, Dr. Brent Taylor will look at stories from the Bible where people find themselves at the very highest points of life and in the deepest valleys. You will be encouraged to live out your faith in the good times and the darker days of life. God doesn't waste anything and will use both the mountain and the valley to teach us, mold us, and draw us closer to Him.