Sunday Worship Services will begin to meet in person on Sunday, August 16. Livestreaming of these services will continue.
9:30 am Celebration Worship Service from Room 2
11 am Modern Worship Service from Room 1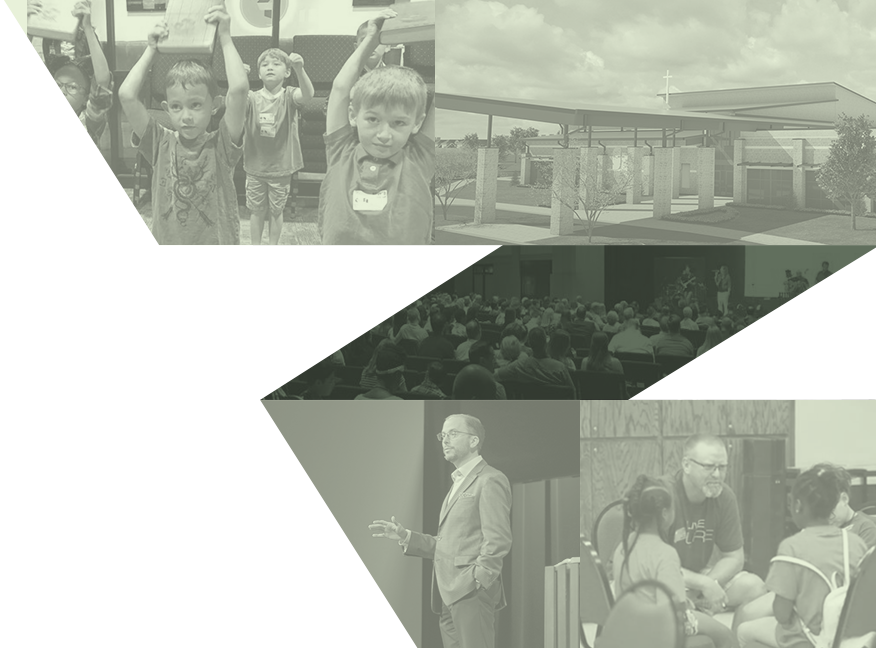 Be Our Guest
Make Yourself at Home
When you arrive at our church, you will enter The Commons, where you can grab a cup of coffee and find a new friend. Our helpful volunteers at the Information Centers can direct you and your family to the worship service you wish to attend. Information on Connect Groups for all ages – including our safe and secure area for children – is readily available in The Commons.
What's Happening
There's something for everyone at our church, and everyday brings something new. Look through our upcoming events to see how you can get involved, or click below to see the full calendar.
LATEST SERMON SERIES
Boundaries
Boundaries can be viewed as positive or negative. At times, people say boundaries limit their freedoms. At other times, we recognize boundaries mean safety and security. In this series entitled Boundaries, Dr. Brent Taylor reminds us of 10 boundaries established by God for the good of individuals and all society. The truths of the 10 Commandments are as relevant for your life today as they were when handed down by God Himself.