Sunday Worship Service Schedule

9:30 & 11 am Modern Worship Service - Room 1
9:30 & 11 am Celebration Worship Service - Room 2

Livestreaming of Sunday Services

Celebration Worship broadcast at 9:30 am
Modern Worship broadcast at 11 am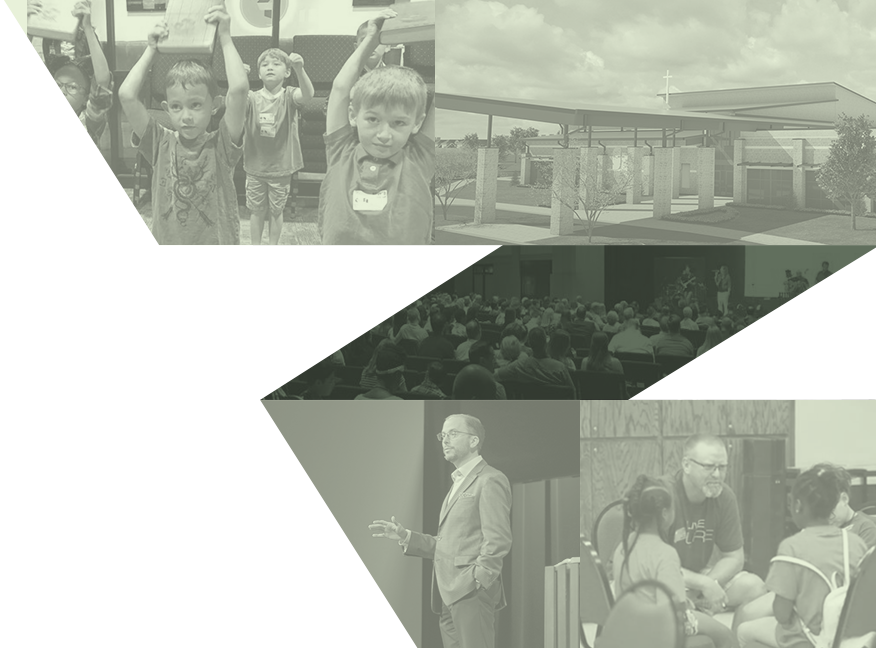 Be Our Guest
Make Yourself at Home
When you arrive at our church, our helpful volunteers at the Information Centers can direct you and your family to the worship service you wish to attend. Information on Connect Groups for all ages – including our safe and secure area for children – is readily available in The Commons.
What's Happening
There's something for everyone at our church, and everyday brings something new. Look through our upcoming events to see how you can get involved, or click below to see the full calendar.
LATEST SERMON SERIES
The Struggle Is Real
Renewing Your Mind in the Battle for Mental Health
Our world is filled with so much pressure, stress, and anxiety that keeping it all together can be extremely difficult. Because the war is waged in our mind, Dr. Brent Taylor explores how you can renew your mind in the battle for mental health. It doesn't matter who you are, the struggle is real and God's Word has encouragement and help for you.