Share God's Love
Serve in the City
Serving our community is a core value for our church. We want to extend our acts of service beyond the walls of our church to the people all around us who need ministry and support. 
To volunteer, contact our Outreach Ministry.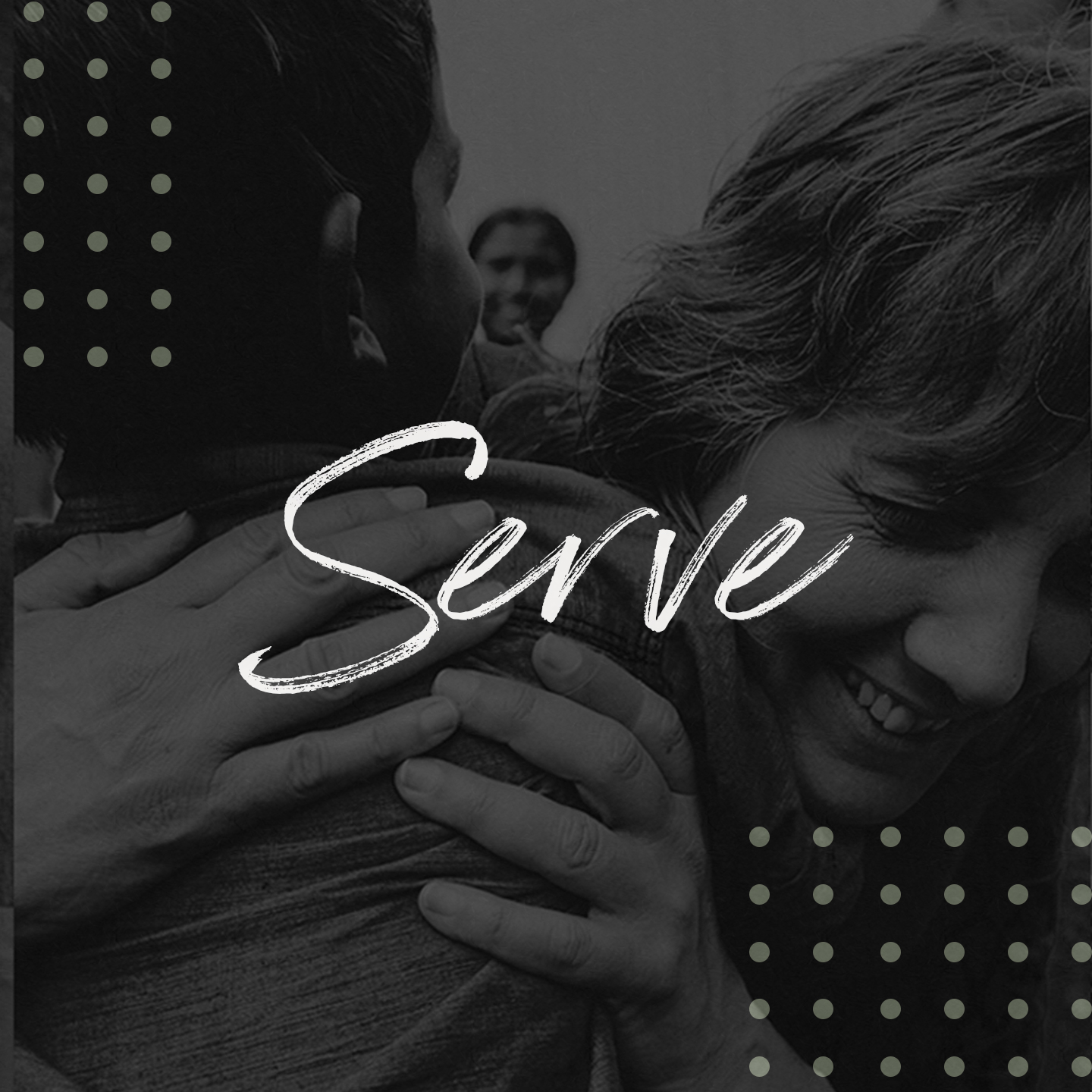 Community Outreach Special Events 

Serve the city
Saturday, April 25
The annual Carrollton Trails 5K will be an awesome opportunity to pass out water and refreshments and clean up before and after the race. This will be a great place to meet people in our community and invite them to be a part of our church family. Bring the whole family and serve alongside your church at this great Carrollton tradition!


Christmas Store
Operating during November and December, our Christmas Store allows parents who need assistance to sign up and come pick out a gift to give their child. Most importantly, we share with families the reason why we celebrate Christmas and the hope we have as a result of Jesus Christ. Gifts and volunteers are needed.
Coats for the Kingdom
October
This year we will have a coat hanger available with a child's name and coat size on the hanger. Families can get a hanger and go purchase a coat for this child and be praying for them through the Christmas season.

Feed My Starving Children
November 21
Our church will be serving with Feed My Starving Children to
pack meals for the hungry and needy around the world. Bring
your friends and family (5 yrs. and up) along to serve and make a
tangible difference today.

Community Outreach ongoing OPPORTUNITIES
Good News Clubs
Teachers and teacher assistants are needed to lead Good News Clubs in schools in and around Carrollton. These clubs meet once per week at local elementary schools. We have over 300 children meeting in clubs at several Carrollton-Farmers Branch and Lewisville ISD schools. 

The Friendship house
The Friendship House volunteers meet with clients to help discover their current needs. In addition to assessment, volunteers assist the client as they shop for food. Spanish speakers needed.
Friendship House webpage

English as a second language (ESL)
This ministry opportunity allows you to build relationships with immigrant families who are seeking to learn English. We provide training and resources. ESL meets during the fall and spring semesters on Wednesday evenings.