Share God's Love
Serve in the City
Serving our community is a core value for our church. We want to extend our acts of service beyond the walls of our church to the people all around us who need ministry and support. 
To volunteer, contact our Outreach Ministry.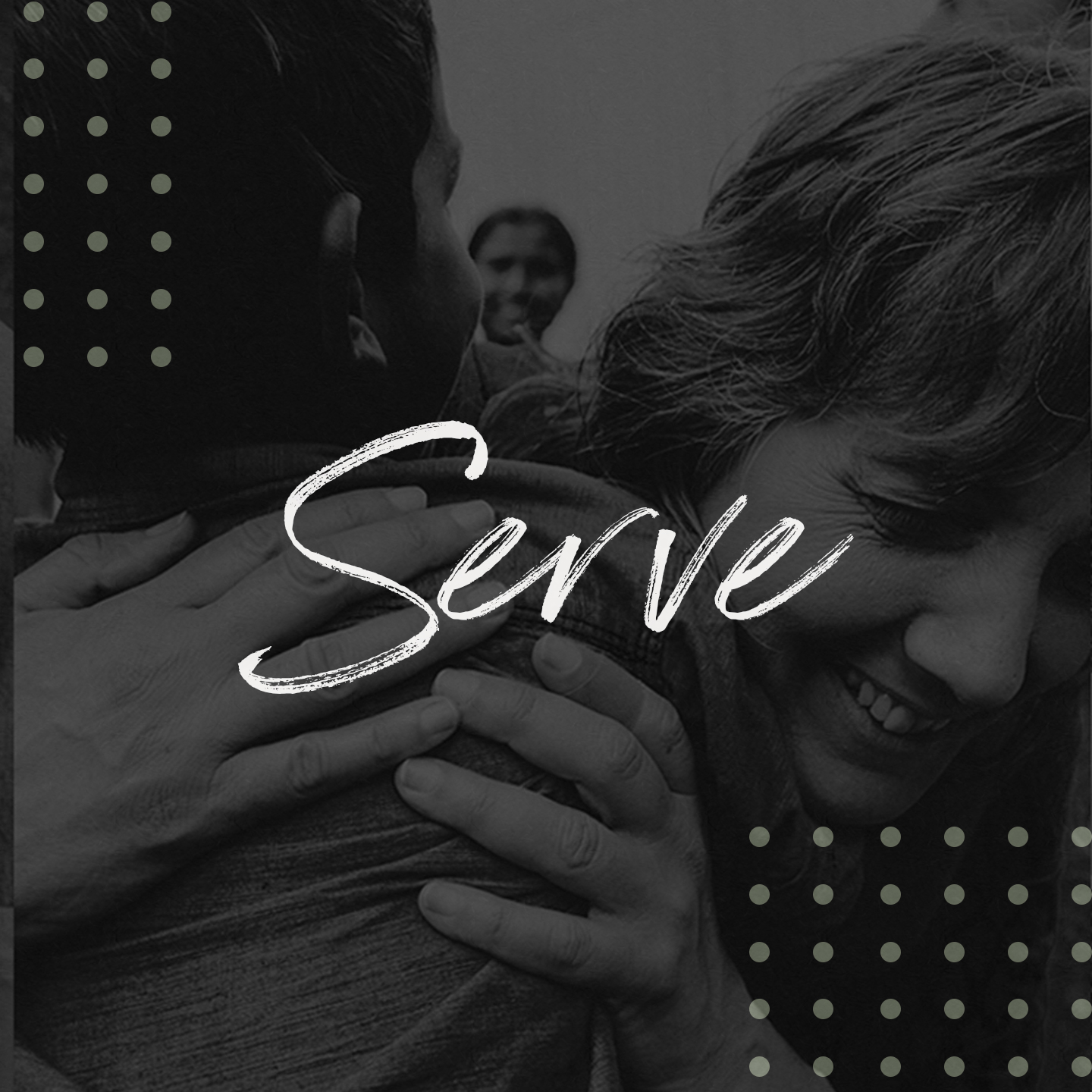 Community Outreach Special Events 

Feed my community
Various Dates
Wednesday, March 1 at 6 pm
Thursday, April 6 at 6 pm
Tuesday, May 2 at 6 pm 
Come assist the Friendship House serve the people of our city by stocking food items and packing meal kits for families. There is an increase hunger need in North Dallas since the pandemic. Each packing session will be approximately 1.5 hours with 10-12 people. This is a great tangible way to serve your community with a small group or as family. There are limited time slots in 2023 so sign up soon! To sign up, email [email protected]. 

Backpack day
August 6
We are joining Southern Baptists across the country with Send Relief Backpack Day. As the school year begins, many families struggle to afford the school supplies necessary for their children. We aim to provide 250 backpacks for LISD to donate to families in need. We will provide a list of school supplies needed and more instructions on July 9, 2023.    

Thanksgiving Food Drive
November 5
The holidays can be a stressful time of year for many people, and some may have a difficult time providing food for their family. You can help those in need by providing a meal for Thanksgiving. Plan on shopping and dropping off your donations at the church for our Friendship House. 

christmas Kits
November & December
Our church is partnering with Lewisville Elementary to provide Christmas Kits (boxes) filled with age-appropriate gifts for the 500+ children who attend the school. You and your family are encouraged to pick up a box, fill it, and pray for the child whose name is on the kit. Be a part of providing something special for someone during the holiday season.


Community Outreach ongoing OPPORTUNITIES
The Friendship House
eed through our Friendship House. The mission of The Friendship House is to extend the Kingdom of God and walk alongside individuals experiencing life's challenges. We wish to assist with providing relief and offering transformational opportunities to help individuals and families realize their worth in God's eyes. We provide food, resources, and emotional assistance to those in our community. Make a time each week, each month, or at least once a year to volunteer with us.
Contact Epsie Rucker at [email protected]
Good News Clubs
Now, more than ever, children need the Gospel. Children face an increasingly dangerous and hopeless world. Unchurched families in your own community have no legacy of faith to pass on to their children and do not know the reason for our hope. A Good News Club meets kids right where they are in schools (yes, schools!) with volunteer teachers who are equipped to lead action-packed Good News Clubs every week. Children learn the Gospel, and many come to know Jesus as their Savior. To get involved contact Kanan Hadley at [email protected].