Share God's Love
Serve in the City
Serving our community is a core value for our church. We want to extend our acts of service beyond the walls of our church to the people all around us who need ministry and support. 
To volunteer, contact our Outreach Ministry.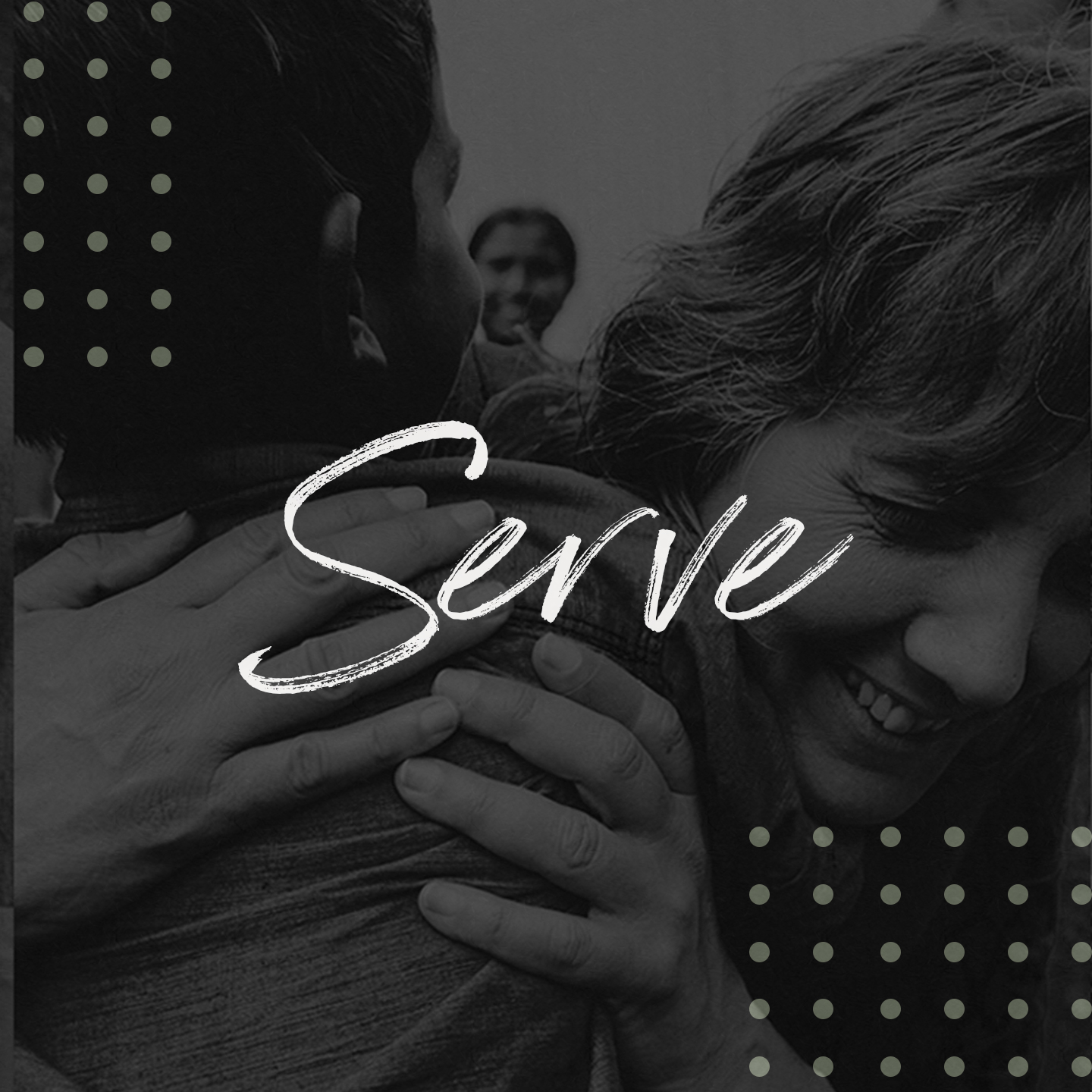 Community Outreach Special Events 

Feed my Starving Children
January 15
Our church will be serving with Feed My Starving Children to pack meals for the hungry and needy in our community. Bring your friends and family (5 yrs. & up). Feed My Starving Children packs meals that are specifically designed to reverse and prevent malnutrition. These meals, hand packed by volunteers, are used in schools orphanages, clinics, and feeding programs here and around the world. Through volunteering at FMSC, you'll get the chance to impact hundreds of kids in just two hours per packing shift. You'll experience what it's like to make a tangible difference today.  

BUILD A BED
March 26
Children need a comfortable place to sleep. Good sleep promotes proper physical and mental health. Without proper bedding, children lack the ability to get the rest they need to function appropriately. You can make a difference in a child's life by donating your resources or volunteering to build or install a bed. This will be a great day for you and your family to serve together to make a difference.   

carrollton Trails 5k
April 23
The annual Carrollton Trails 5K is a unique opportunity for our church to make a difference in our city. Come and pass out water, refreshments, and information about our church to those participating in the run. Bring your family and serve alongside your church at this great Carrollton tradition! 

Taking Back our Community Church
June 4
Plan on spending time with your family helping Taking Back Our Community Church, Dallas. We are planning a half-day of service. This volunteer opportunity will consist of various renovation projects and serving the single moms that live at the facility. Do not pass up on this great opportunity for the whole family to get out and serve. 

Thanksgiving Food Drive
November 6
The holidays can be a stressful time of year for many people, and some may have a difficult time providing food for their family. You can help those in need by providing a meal for Thanksgiving. Plan on shopping and dropping off your donations at the church for our Friendship House. 

christmas Kits
November & December
Our church is partnering with Lewisville Elementary to provide Christmas Kits (boxes) filled with age-appropriate gifts for the 500+ children who attend the school. You and your family are encouraged to pick up a box, fill it, and pray for the child whose name is on the kit. Be a part of providing something special for someone during the holiday season.

Community Outreach ongoing OPPORTUNITIES
The Friendship House
eed through our Friendship House. The mission of The Friendship House is to extend the Kingdom of God and walk alongside individuals experiencing life's challenges. We wish to assist with providing relief and offering transformational opportunities to help individuals and families realize their worth in God's eyes. We provide food, resources, and emotional assistance to those in our community. Make a time each week, each month, or at least once a year to volunteer with us.
Contact Epsie Rucker or Debbie Hilyer at 972-512-3838 or friendshiphouse@firstfields.org. 
Metrocrest Services
Since 1971, Metrocrest Services has provided hope and relief to those in need. They specialize in helping families and seniors who are going through a crisis situation stabilize their lives for a brighter future. They offer a wide range of services including emergency financial assistance, financial coaching and education, a food pantry, employment coaching and job readiness, senior services to help seniors age in place, and seasonal programs focused on children including holiday gifts and food for the summer.

You, your family, Connect Group, and friends should consider volunteering, because your service will leave an ongoing impact on the community.
Contact them at 972-446-2100 or info@metrocrestservices.org.