Children's & Student Choirs

Psalm 145:4 says "One generation shall commend Your works to another and shall declare your mighty acts." At The Fields, we believe that musical and artistic praise can and should be given to God from all ages. We offer opportunities for our children and students to discover and develop their artistic gifts and use them to offer worship and praise to our great God and share the Gospel and the love of Jesus Christ with the community. 

Our Kid City Choir (1st-5th Grade) has two major events each year. From October to December, the choir meets on Sunday afternoons from 4 to 5 pm to prepare for special Christmas musical performances. 

In the summer, we have Kid City Choir Musical Camp for a full week of singing, dancing, and acting, culminating in the presentation of a musical production at the end of the week. The kids have a blast and we are always amazed at their talent!

Students (6th-12th Grade) are given opportunities to be a part of special Christmas performances, Sunday worship services, and student-led worship events throughout the year. Auditions and information about these activities are announced in advance and rehearsal times vary, based on the project.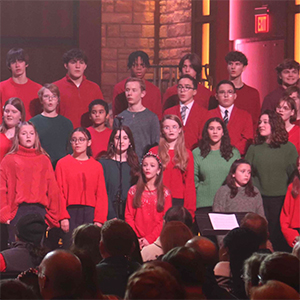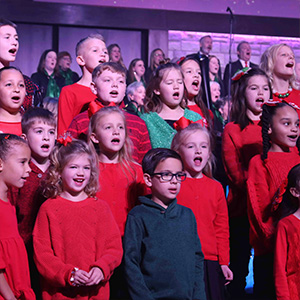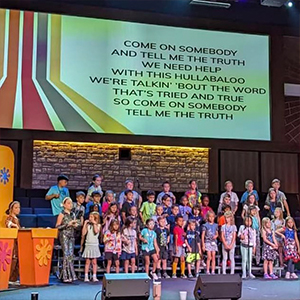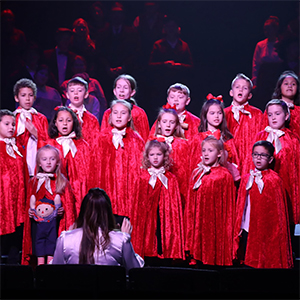 Questions? Contact us
Email Now||   972-512-3820