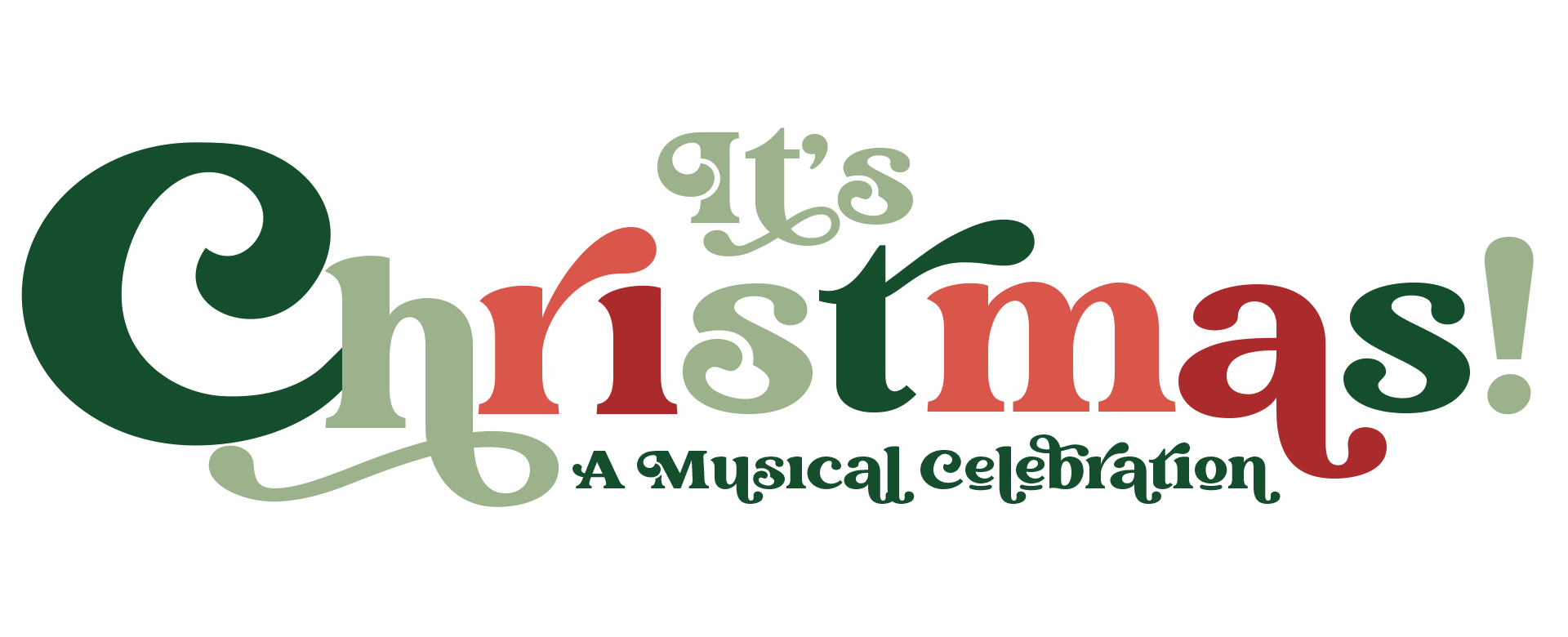 WORSHIP ARTS MINISTRY PRESENTS
IT'S CHRISTMAS! A Musical Celebration
Friday, December 1, 7 pm
Saturday, December 2, 3 pm
Sunday, December 3, 3 pm
Make plans now to kick off your holiday season with the songs and story of Christmas.
The Worship Choir and Orchestra, together with our children and students,
present this fast-paced and inspiring 90-minute presentation.
Refreshments will be available following the event.
Child-care available for birth-3 years.


Christmas Kits
Due Sunday, December 10
This Christmas, we aim to provide each child at Sheffield Elementary a Christmas gift!
The goal is to support our local schools that partner with our Good News Club ministry, and Sheffield Elementary is one of our key partner schools.
Starting Sunday, November 12, come by the Commons and pick up an empty Christmas box, fill it with toys, and bring it back to the church no later than Sunday, December 10. 



Service of Remembrance
Sunday, December 10, 2 pm
This is a meaningful service of reflection led by Dr. Brent Taylor as we remember loved ones who have now departed. We will come together to be reminded of the hope of the gospel, as well as to embrace the presence of God to help us day by day.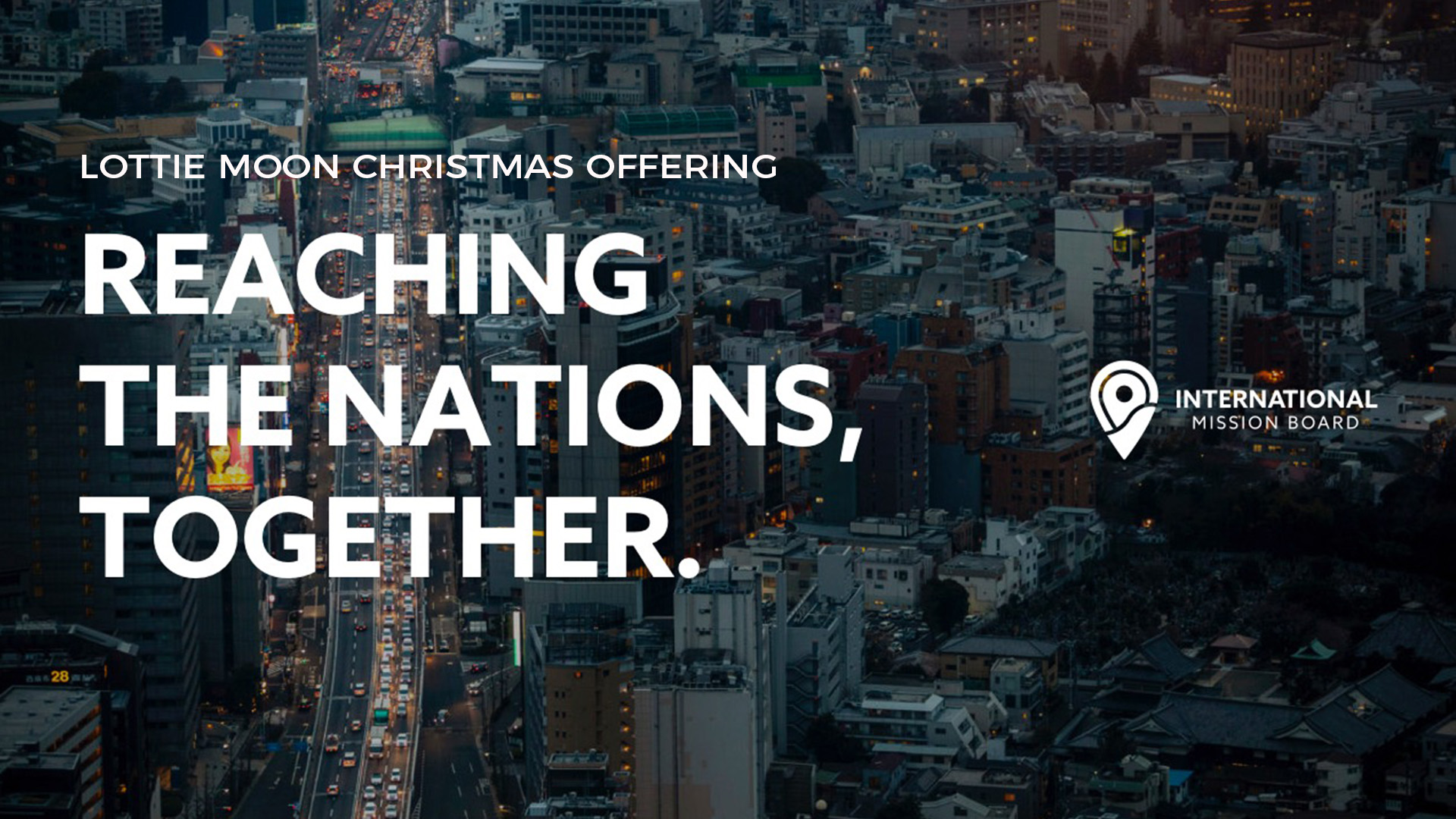 Lottie Moon Christmas Offering
Ingathering Sunday, December 10
Goal: $150,000
During the Christmas Season, we kick off our Lottie Moon Christmas Offering for International Missions. This year, our church's goal is $150,000. This amount will support IMB missionaries around the world who are following the Lord's call on their life to share the Gospel to every nation. Through your gift, you will bless these missionaries in a tangible way and encourage them for the work ahead. Please pray about how you will support our missionaries as they tell the Good News of Jesus Christ around the world.


Candlelight Services
Saturday, December 23, 3 pm & 5 pm
Sunday, December 24, 3 pm & 5 pm
Don't miss "the most beautiful night of the year" as we gather to celebrate Emmanuel - God with Us.
Beloved Christmas carols, songs of the season, and the story of Christmas will culminate as we
light candles and sing "Silent Night" together.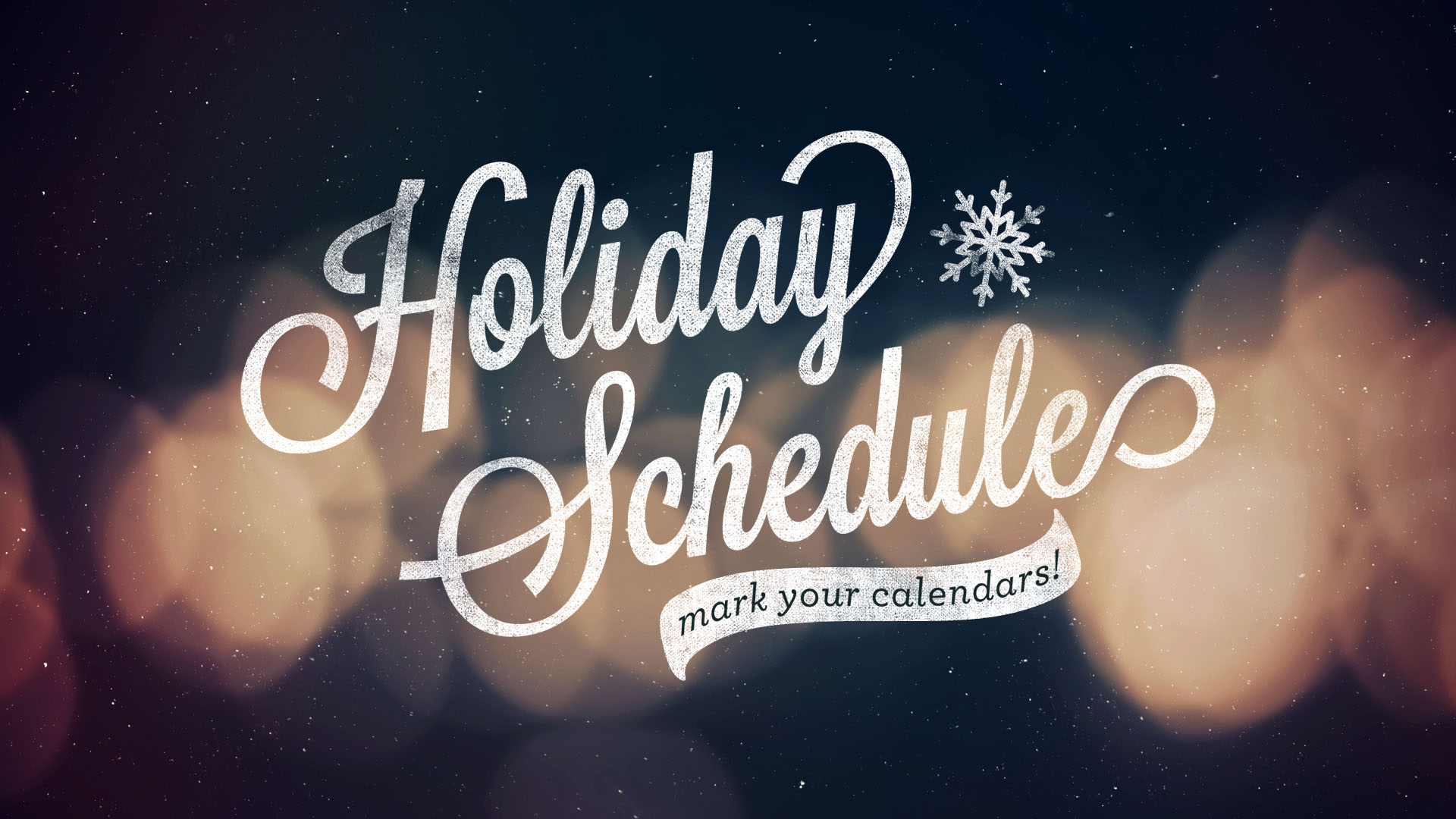 Sunday Holiday Schedule
Sunday, December 24 & Sunday, December 31
9:30 am service in Room 2
11 am service in Room 1
There will be no Connect Groups. Classes available for children birth – preK.