Easter 2023 is filled with hope and expectancy as we celebrate the Resurrection of Jesus Christ, our Savior and Lord. 
We have planned special events for this significant season of celebration.
We invite you to join us!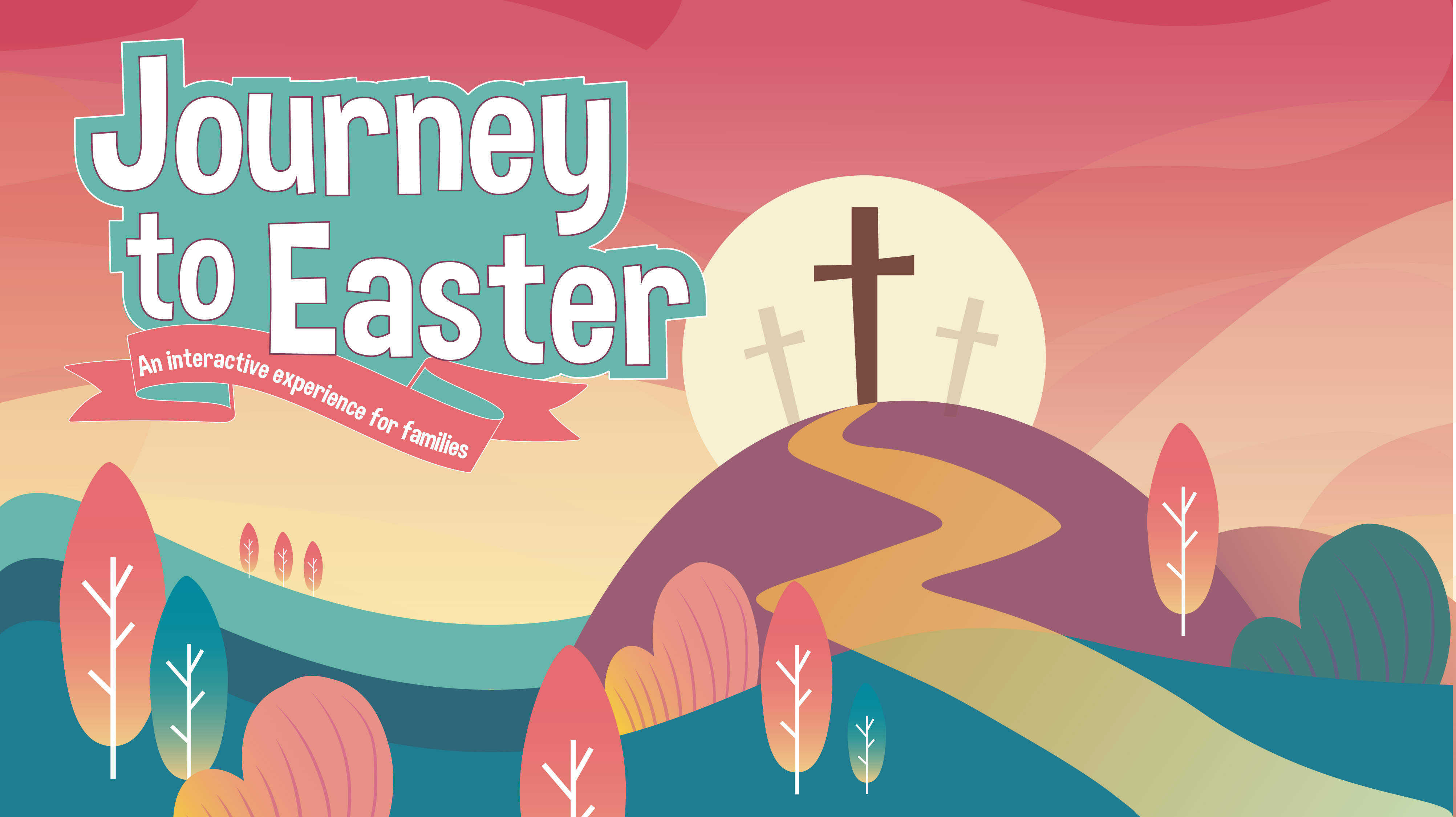 Journey to Easter
An interactive experience for families
Saturday, April 1
9:30 am - 2:30 pm (come and go)
FREE
Familes are invited to attend Journey to Easter on Saturday, April 1, from 9:30 am to 2:30 pm. This is a come and go event. With interactive activities and questions, children (and even adults) with leave with a better understanding of the events that led up to Jesus' ultimate sacrifice. Come make this event part of your family's Easter celebration this year.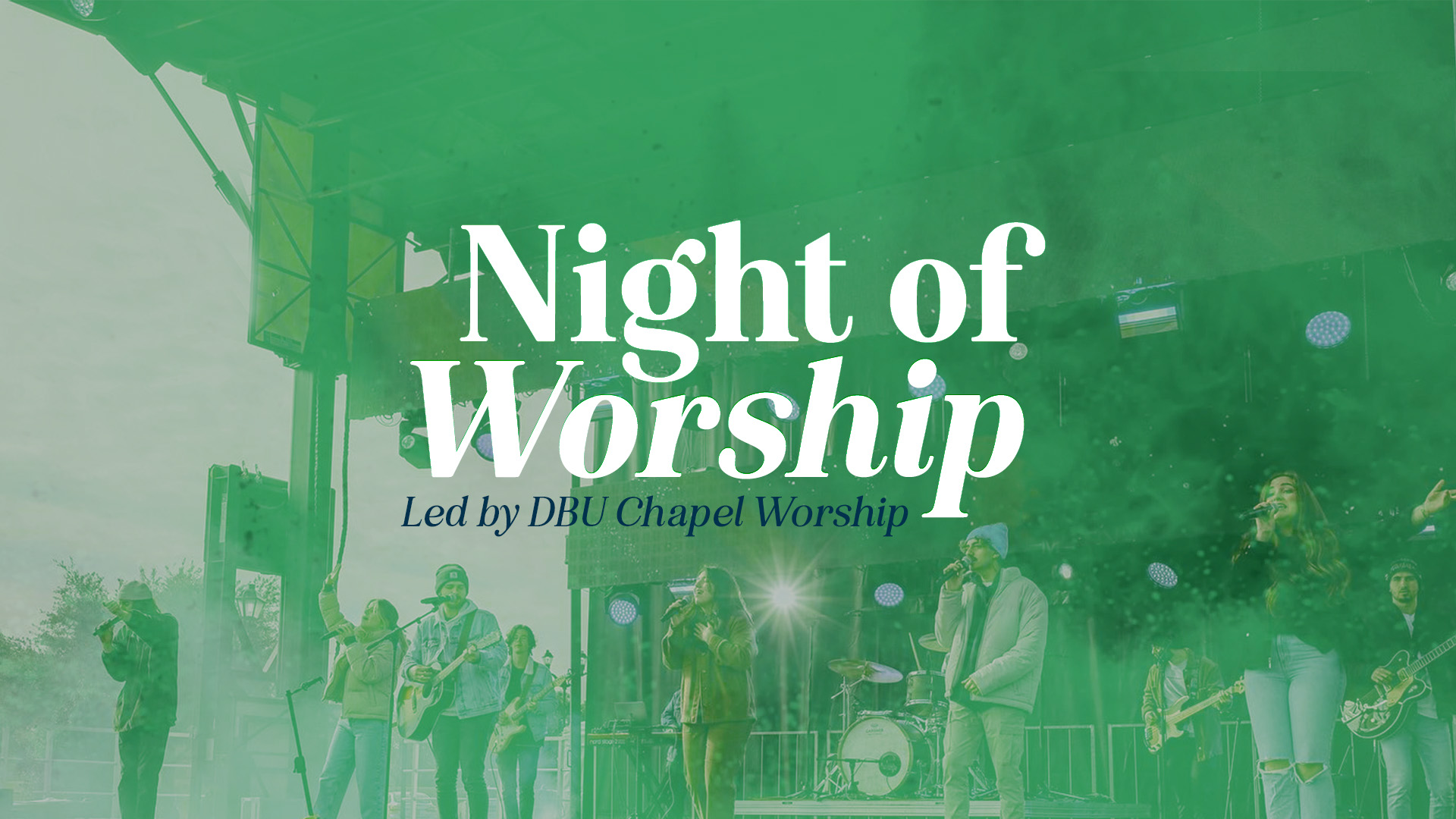 Palm Sunday Night of Worship
Led by DBU Chapel Worship
Sunday, April 2
5 pm, Room 1
Prepare your heart for Holy Week and Easter as we come together on Palm Sunday for a night of worship and praise to Jesus Christ, led by the dynamic Chapel Worship Band from Dallas Baptist University.
Child-care provided for children birth-PreK.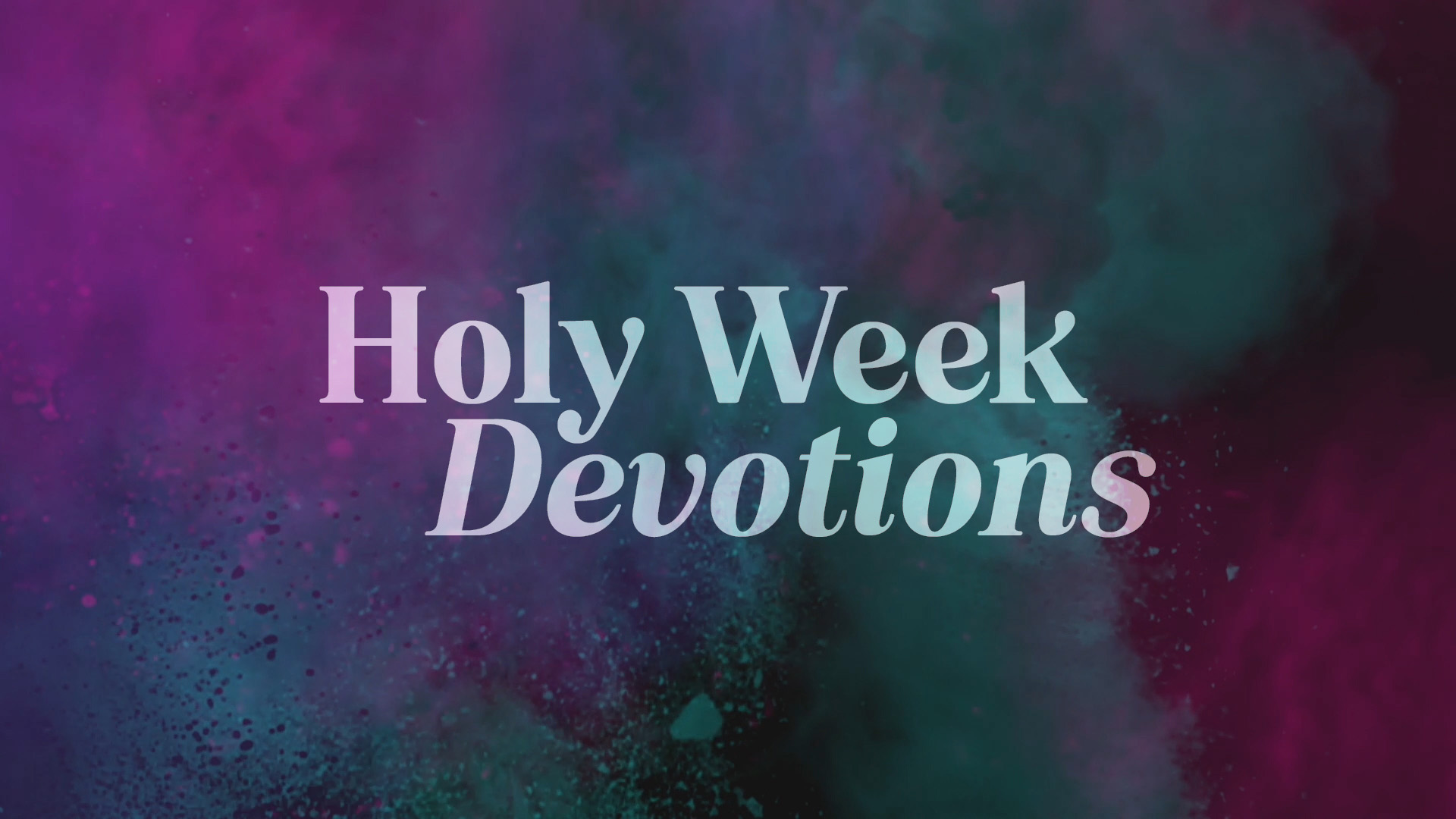 Holy Week Devotionals
Led by Dr. Brent Taylor
Monday, April 3 - Friday, April 7
7 am, Online Only
Begin each day contemplating the awesome sacrifice of Christ on our behalf and the incredible significance of this week of events. If you cannot watch at 7 am, the devotionals will be available to watch at any time all week once they are broadcast. 
Watch via Facebook or firstfields.tv.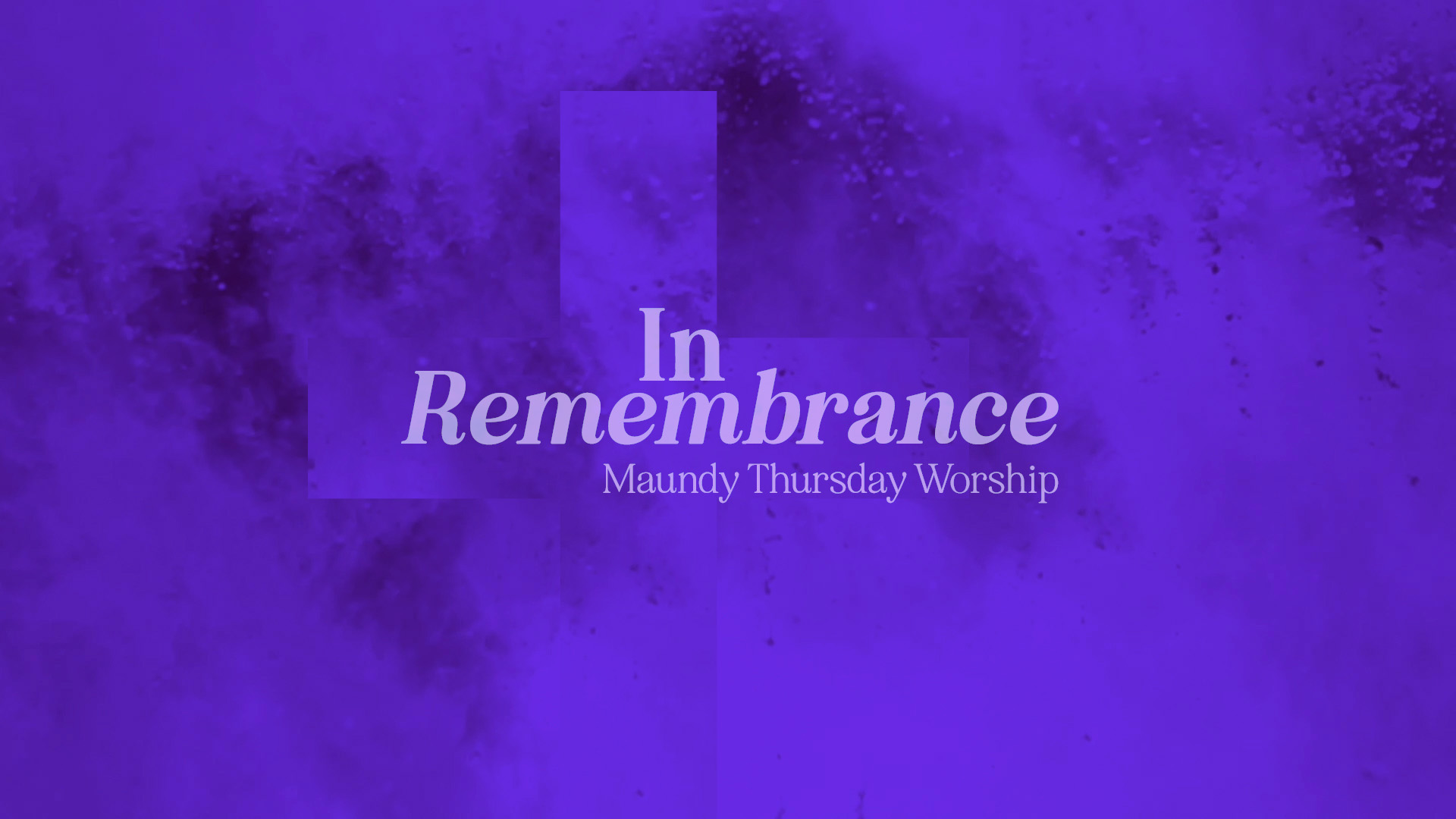 In Remembrance
Maundy Thursday Worship
Thursday, April 6
7 pm, Room 2
The Worship Choir & Orchestra will lead us in a night of musical worship. From moments of deep reflection to moments of triumphant praise, this night of worship will encourage all of us to fully embrace the observance of Good Friday and Easter Sunday.  We will observe the Lord's Supper during this service.
Child-care available for children birth-PreK.


Join us as we celebrate the Resurrection of Jesus Christ, our Savior and Lord, on Easter Sunday, April 9! 
Our *Celebration Worship with the Worship Choir and Orchestra is at 8 and 10 am, and our *Modern Worship is at 9 and 11 am. 
For children birth through 2nd grade, we will have classes available at the 9, 10, & 11 am hours. 
*Celebration Worship features a full choir and orchestra. Modern Worship features a worship band and singers.