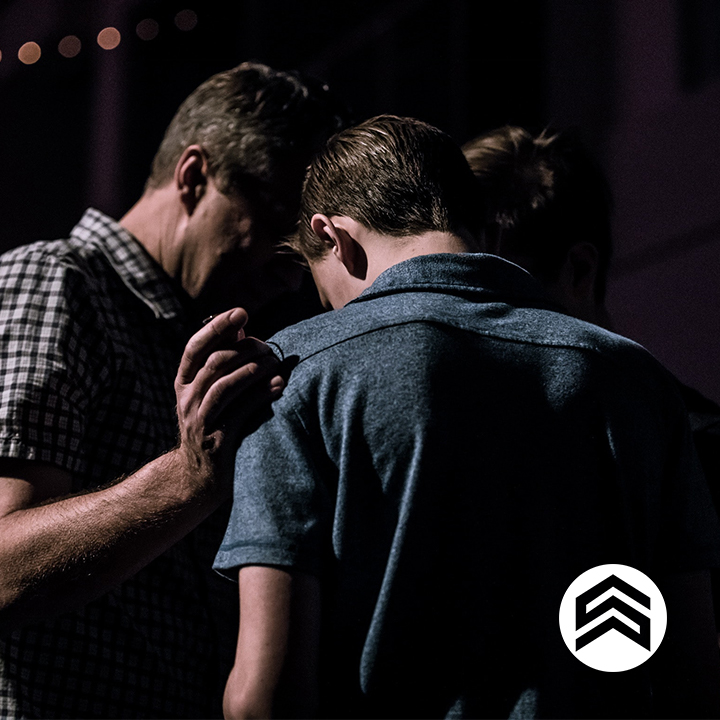 All volunteers with students will need to have a background check and a completed Leadership Profile Application on file to serve with students. 


Student Ministry Volunteer Opportunities
Event Set-up
Be a part of helping with the creative, event, and stage set-up for things like Connect, Worship, Elevate, Senior Robing, and Camp.
ministry Production
Work with a team of volunteers in audio, video, and lighting.
Hospitality
There are many times where we need help serving or providing food for student ministry events.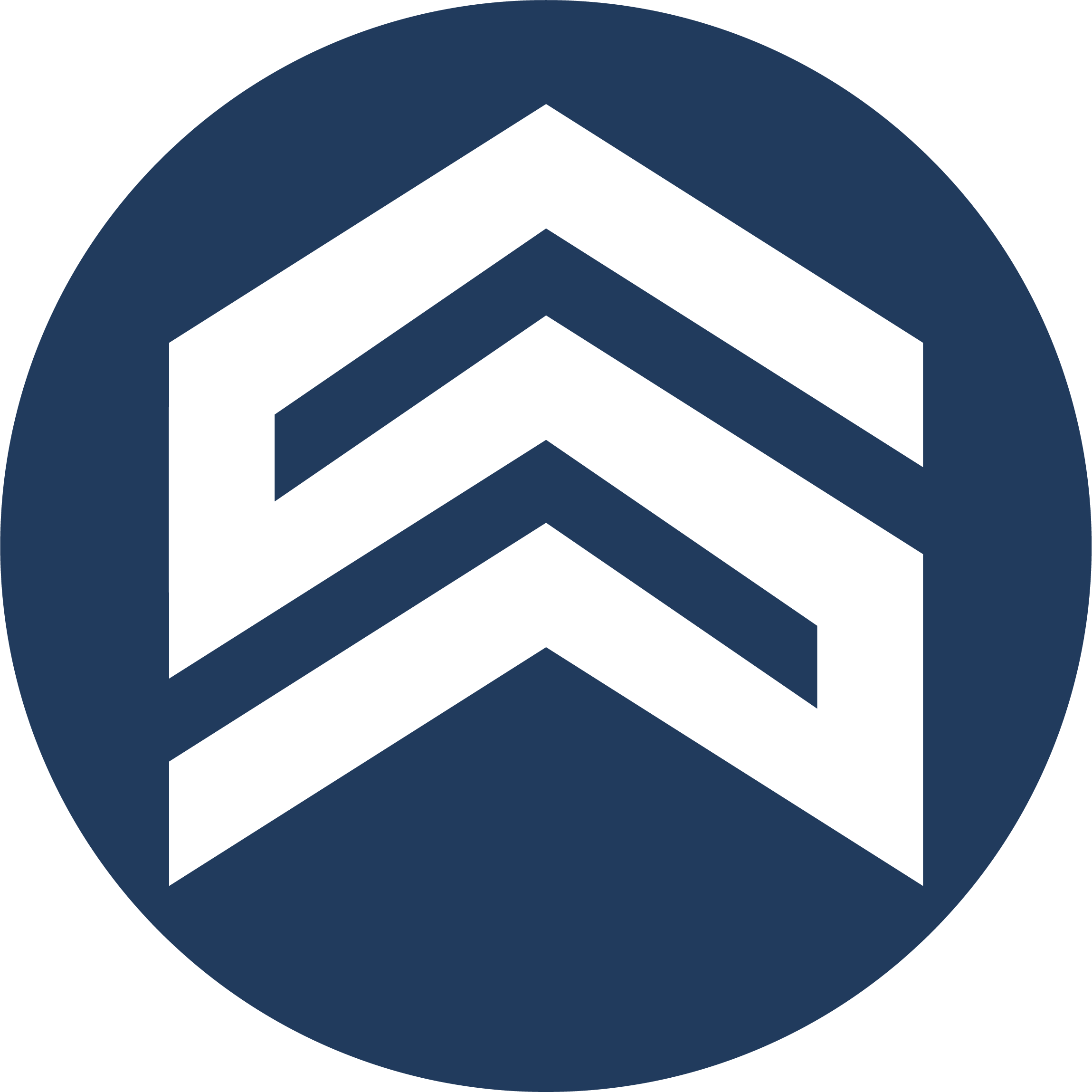 Questions? Contact us
Email Now||   972-512-3860