Sunday Mornings
Kinder-5th Grade
Kids Connect is offered at 9:30 am. Kids Connect is a small group for Kinder-5th graders to discover more about Jesus through age-appropriate activities and Bible study.
Kid City Worship is offered at 11 am for Kinder-3rd graders. 54th Street Worship is for 4th-5th graders. Both worships are media-driven, interactive worship experiences. It includes songs, music videos, scripture memory verses, and games.

 9:30 & 11 am every Sunday

Building 200



Sunday Afternoons

Children's Bible Drill
Calling all 4th-6th grade kids!

Do you want to know and treasure the Bible? Do you want to know how to apply God's Word to your life while having fun?

Join us on Sunday afternoons, 2:20-4 pm, for teaching, games, snacks, and Bible memorization with a purpose.

New Bible Drillers will begin on September 10. A parent should attend this first class.

Returning Bible Drillers will begin on October 15
Kid City Choir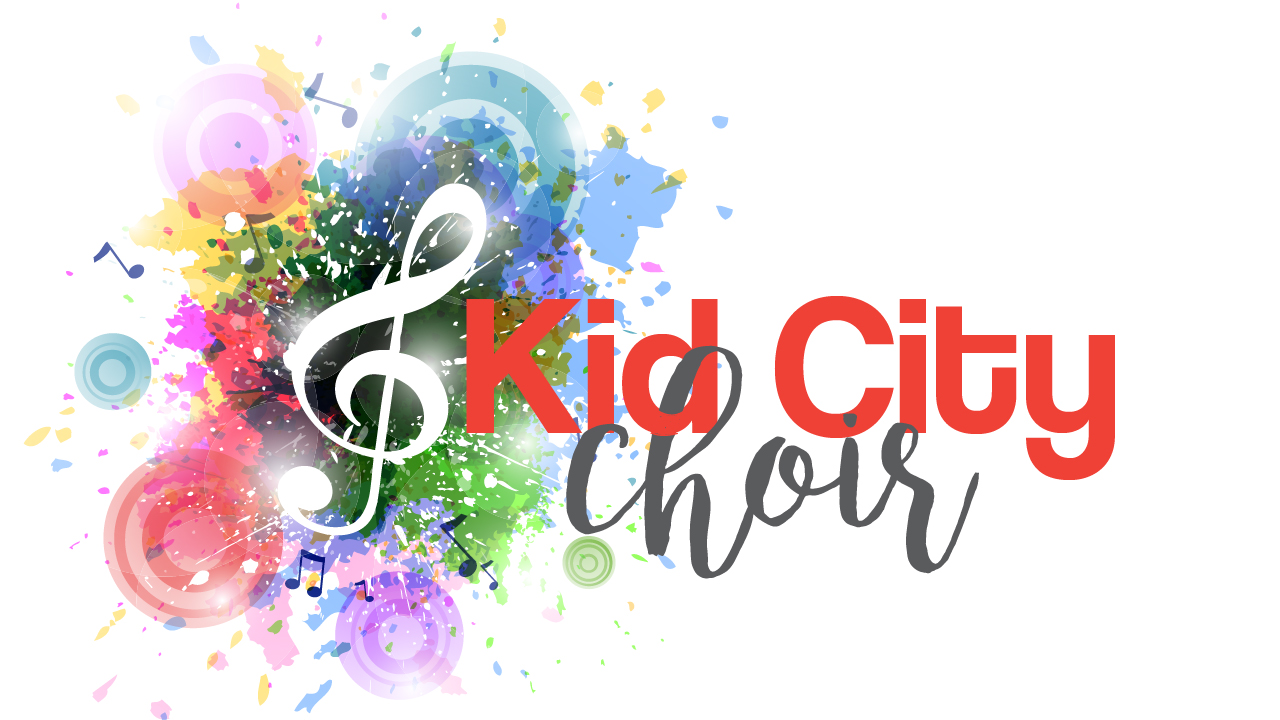 Kid City Choir is for kids in 1st-5th Grade. The choir meets on Sundays, 4-5 pm, for about 8 weeks, beginning in October. Our kids love learning worship songs, as well as preparing special music, movement, and drama for Christmas. We also offer Kid City Musical Camp each summer showcasing their God-given talents!


Questions? Contact us
Email Now||   972-512-3850